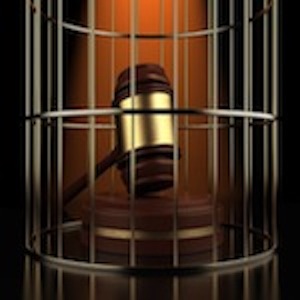 With so many things to do in Oklahoma City, you may find it difficult to get around and live your life freely without the ability to drive. As true as that may be, however, you may find yourself in serious trouble if you receive a no drivers license ticket Oklahoma.
If you've been caught driving with a suspended license or without your driver's license, contact an experienced Oklahoma City criminal defense attorney to help get you back on track.
FAQ: No Drivers License Ticket Oklahoma
Under Oklahoma law, it is illegal to drive without a valid driver's license. This is true even if you believe you were driving safely or had not violated any traffic laws at the time of being pulled over.  (Ok. Stat. Tit. 47. Sec 6-303).
If you received a no drivers license Oklahoma ticket but you do have actually have a license, your case will be much easier. Simply present that proof before your court date. Authorities should drop the matter and waive any fines.
Penalties for Driving with a Suspended/Revoked/Canceled License
If you have had your license suspended, revoked, canceled or otherwise denied and continue to drive, you will be charged with a misdemeanor crime. Upon a guilty conviction of driving with a suspended or revoked license, you will face the following penalties:
For a first conviction, of not less than One Hundred Dollars ($100.00) and not more than Five Hundred Dollars ($500.00);
For a second conviction, of not less than Two Hundred Dollars ($200.00) and not more than Seven Hundred Fifty Dollars ($750.00); or
For a third and subsequent conviction, of not less than Three Hundred Dollars ($300.00) and not more than One Thousand Dollars ($1,000.00), or by imprisonment for not more than one (1) year or by both such fine and imprisonment.
(Ok. Stat. Tit. 47. Sec 6-303).
Free Consultation: Oklahoma City Traffic Attorney
Sometimes a no drivers license ticket Oklahoma can be quickly resolved. However, things may become complicated if a judge has already previously revoked or suspended your license.
To discuss your options and the possible consequences, contact the Criminal Defense Law Office of Oklahoma City at (405) 588-4529  (588-4LAW). All calls are confidential, and your first consultation is free.
If you prefer, send your question directly to an Oklahoma City misdemeanor defense attorney by using the contact form at the top right side of this page.